Global Circle Invites You To:
A Taste of AJWS
Monday, March 16 | 6:30 – 8:30 p.m.
Manny's
3092 16th St.
San Francisco, CA 94103
Experience AJWS by sampling global vegetarian cuisine with Sostine Namanya from AJWS grantee partner, National Association of Professional Environmentalists (NAPE) in Uganda. We will learn about Sostine's transformative work to strengthen the political and economic power of women in Ugandan society as they resist environmental destruction—and protect Uganda's precious forests, water and biodiversity for future generations.
Earlybird ticket of $36 includes global vegetarian cuisine and drinks. Tickets increase to $45 starting March 1.
Please contact Shoshana Gould at sgould@ajws.org for more information.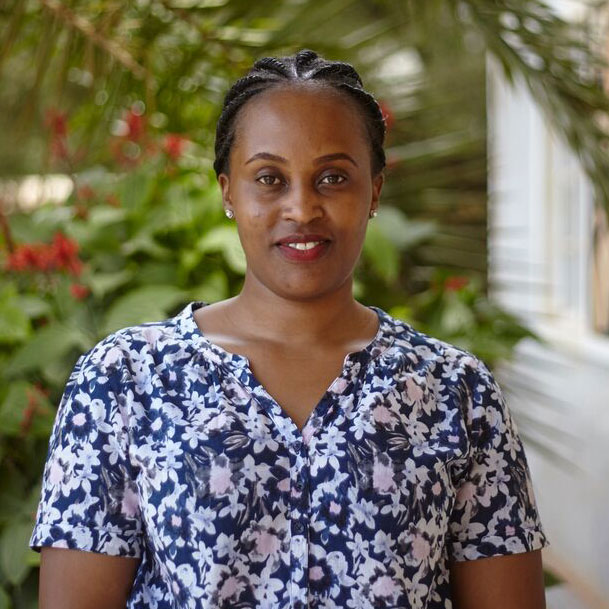 Sostine Namanya is the Gender & Food Security Project Officer for AJWS grantee National Association of Professional Environmentalists (NAPE) in Uganda. She coordinates an eco-feminist grassroots advocacy network that works to raise awareness, share knowledge, and directly resist environmental destruction while creating do-no-harm models of development.
NAPE is Uganda's leading environmental protection organization, successfully leading initiatives against mining and destructive oil drilling in Uganda's Albertine Rift Valley and fighting for the protection of pristine forest around Lake Victoria from massive palm oil plantations. In partnership with its sister organization, the National Association for Women's Action in Development, NAPE has brought together more than 5,000 women from across Uganda to demand gender and economic justice from the government and its industrial partners.